Garage Door Opener Repair & Replacement
You probably use your garage door more than any other door in your home. Leaving for work, running errands, taking the kids to their activities or going out for a night on the town all require that push of a button. When your automatic garage door opener stops working, it can put a real crimp in your day.
Door Pro is well-versed in both our own garage door opener brands as well as those from well-known manufacturers such as Marantec, Linear, and LiftMaster. Our expert professionals can install, repair or replace all makes of both remotes and garage door openers.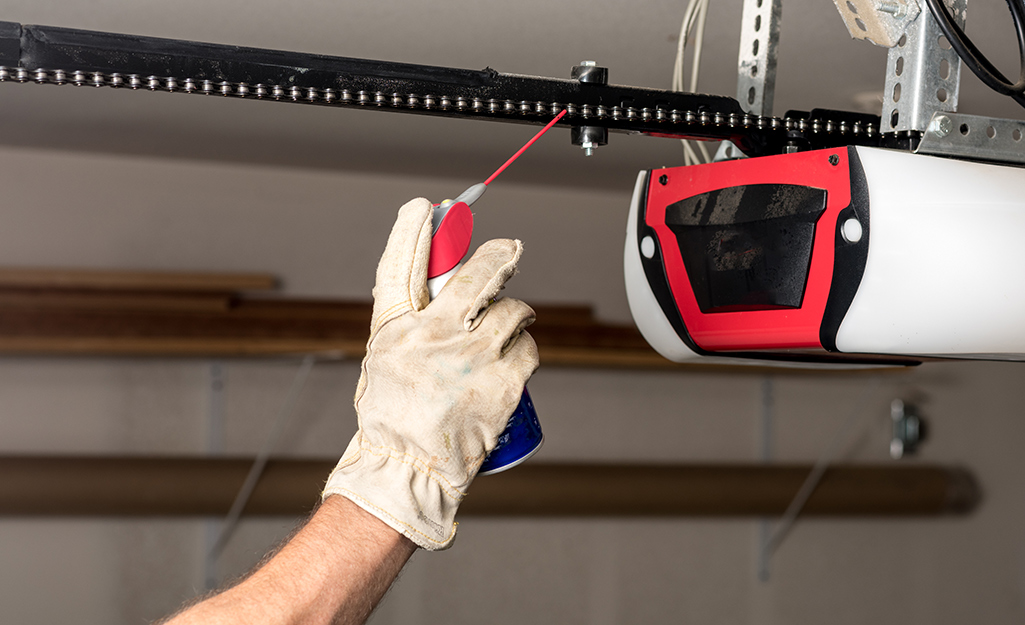 There are four main types of garage door openers; Chain Drive, Belt Drive, Screw Drive, and Jack Shaft Drive. Door Pro can help you choose the right type for your home and lifestyle.
Types of Garage Door Openers
Door Pro can help you select the right opener type that fits your home and specific situation. Here are the typical options:
Chain Drive Openers.

These types of openers use a metal chain to open and close your garage door. Although chain drive openers work well and are less expensive than some other designs, they can generate some noise.
Belt Drive Openers.

These are similar to chain drive openers but use a belt instead of a chain, which means they are much quieter. When you make a higher financial investment in these openers, you'll be buying a reliable, long-lasting product.
Screw Drive Openers.

If you have a one-piece garage door, you might want to consider a screw drive garage door opener. They lift the garage door by using a threaded rod. The powerful design will give you years of service.
Jack Shaft Openers.

Garages with unusual ceiling heights will benefit from jack shaft garage door openers. These openers work well in garages with the low, cathedral, or blocked ceilings. Jack shaft systems also give you more overhead storage space for other items.
Garage Door Opener Services and Repair
If you are experiencing problems with your garage door opener or remote, Door Pro offers repair services from our qualified repairmen. In some cases, our technicians may recommend replacement of your garage door opener.
In general, you should replace your garage door opener if:
Your opener is more than 15 years old
There are safety concerns with a specific brand or the manufacturer has been sued for safety defects
There are no photo electric safety eyes present on your system
The brand no longer exists and parts are unavailable
Your One-Stop
Garage Door Shop
PROFESSIONAL GARAGE DOOR SERVICE DONE RIGHT THE FIRST TIME!
Installation
In order to take full advantage of the safety features offered by the manufacturer, you must be sure to have the garage doors properly installed. Without a certified garage door installer handling the hanging and mounting of the doors and safety features, even the most well designed doors will not perform as they should.
Maintenance
Garage doors do a lot of work. Often, they open and close multiple times per day. Keeping them properly maintained will ensure that they continue to work smoothly, safely, and effectively. Maintaining your garage doors is about more than ensuring the light bulbs in the opener are still burning, the chain is still on, and the doors open and close.
Repairs
Garage door repair/service areas.
Replacement
Eventually, even the best garage door or opener will need to be replaced. When the time does come to replace a door or opener or a component of the door, you need the help of a professional.