Door Pro
PROFESSIONAL GARAGE DOOR SERVICE DONE RIGHT THE FIRST TIME.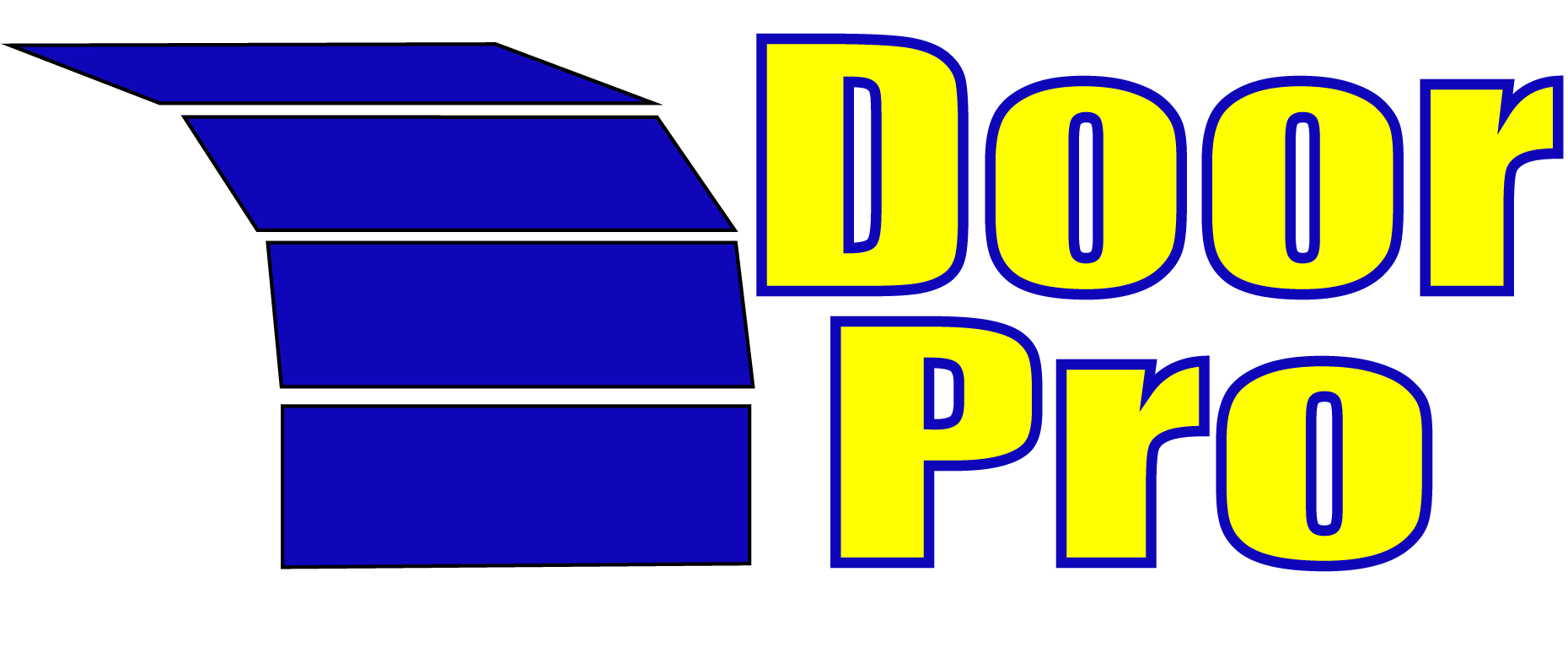 PROFESSIONAL GARAGE DOOR SERVICE DONE RIGHT THE FIRST TIME.
Door Pro is helping customers everywhere from North Georgia to Hamilton County and as far as Cleveland, Tennessee with their garage door services. Door Pro has all your professional garage door needs in one location.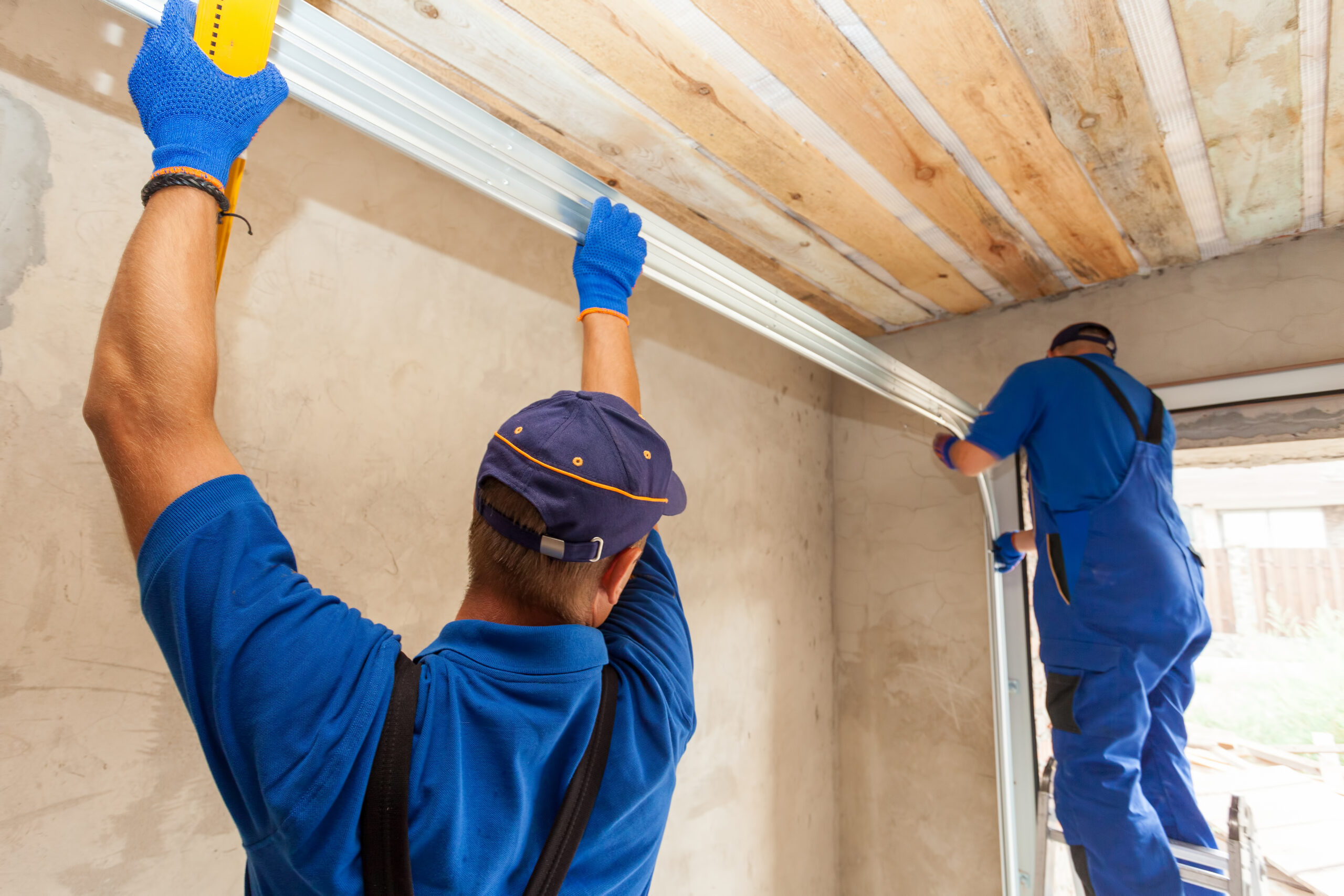 INSTALLATION
In order to take full advantage of the safety features offered by the manufacturer, you must be sure to have the garage doors properly installed. Without a certified garage door installer handling the hanging and mounting of the doors and safety features, even the most well designed doors will not perform as they should.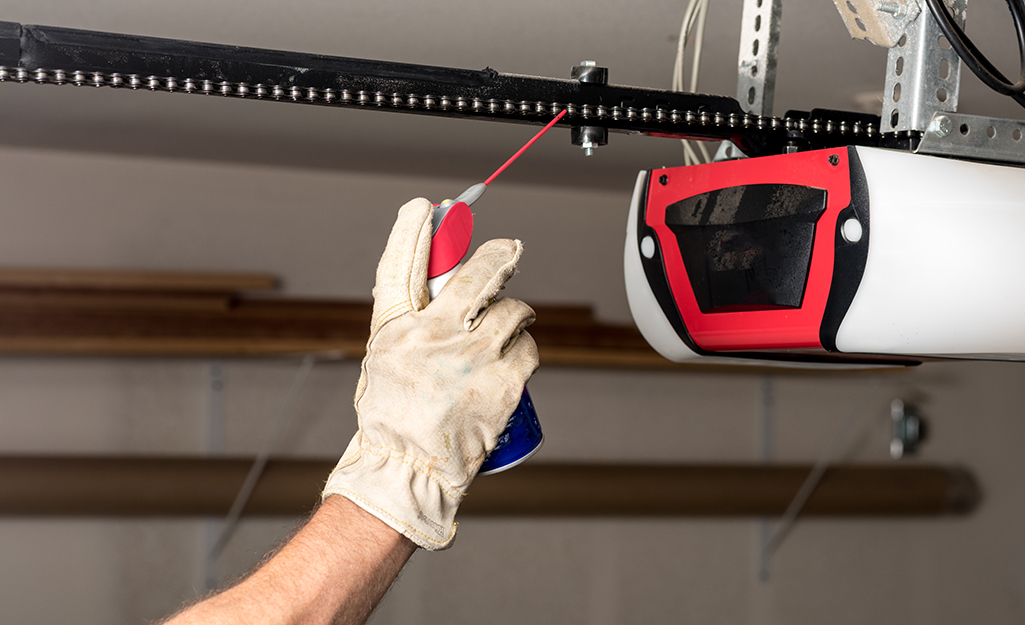 MAINTENANCE
Garage doors do a lot of work. Often, they open and close multiple times per day. Keeping them properly maintained will ensure that they continue to work smoothly, safely, and effectively. Maintaining your garage doors is about more than ensuring the light bulbs in the opener are still burning, the chain is still on, and the doors open and close.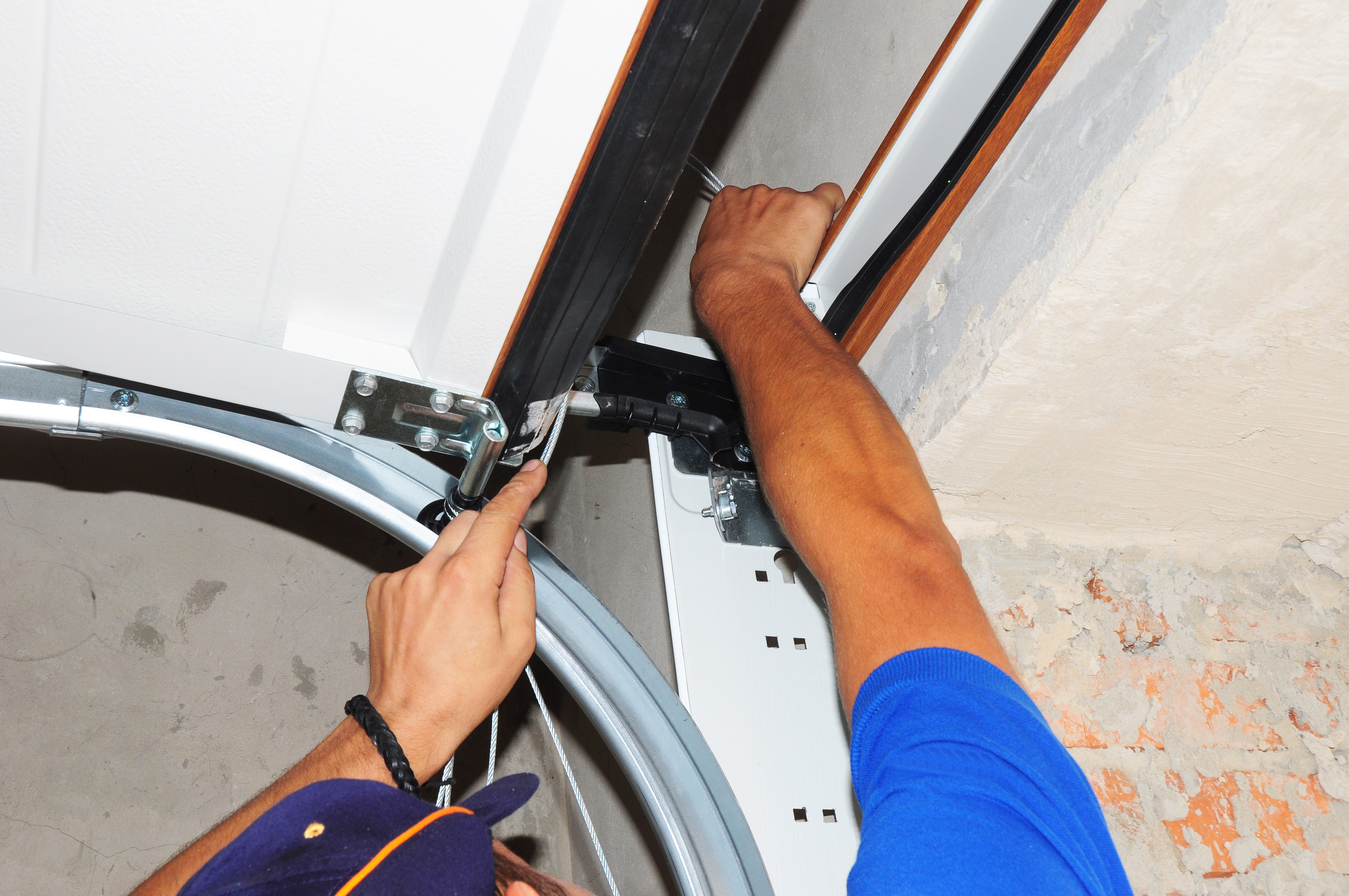 REPAIRS
Garage door repair/service areas.
GARAGE DOOR REPLACEMENT
Eventually, even the best garage door or opener will need to be replaced. When the time does come to replace a door or opener or a component of the door, you need the help of a professional.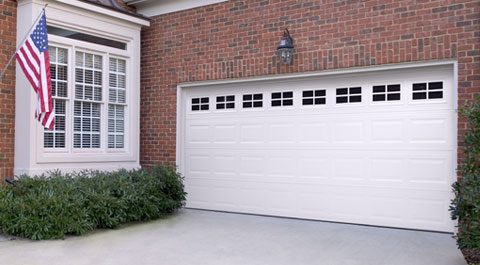 RESIDENTIAL
Whether you are a homeowner or a contractor Door Pro can help you find and install the garage door of your dreams.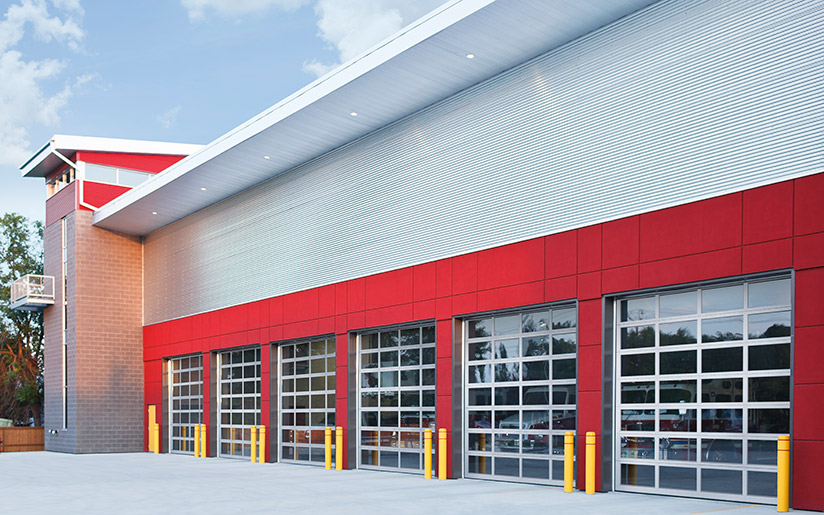 COMMERCIAL
We service all kinds of garage doors including commercial and specialty.
We've Been Local For Over 15 years
We have all your garage door needs covered here at Door Pro. New doors or old doors, small projects or large. Door Pro can do it. We work with everyone whether you are a homeowner or a contractor no project too big or too small here at Door Pro.